It's time to talk about it.
Book a FREE call
At PixToon we know what makes a good video to be efficient, we know what you want to get from it.
Increase your sales
Improve your customer retention
Brand awareness
Even simply inform your customers about your company specifics.
Okay now, after dozens of characters created and thousands of case studies we went through, we noticed what triggers the audience, how their brains process it all - it's all about the psychology.
"Triggers!"
Book a FREE call
What could be that trigger?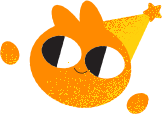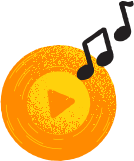 The more triggers your video contains - the higher are the chances to keep your audience following you.
We keep the consistency with each video, seeding the triggers in your targeted audience up until we get the desired results.